The fastest way to grow your business with the leader in Technology Check out our options and features included.
Provides Services Since 2007 Cloud Services, Tally On Cloud, Busy On Cloud, Marg On Cloud, Web Development, Digital Marketing & All IT Services To Clients Across The Globe.
We Provide 360-Degree Technology Solutions For Business Concerns Of All Types. We Use A Low-Risk Global Delivery Model (GDM) To Speed Up The Entire Process, All While Keeping Cost Predictability In Mind.
---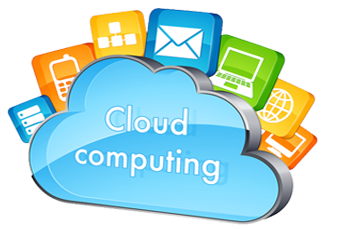 Tally on cloud can be directly accessed from anywhere anytime .
Get Your Favourite Busy Accounting Software on Cloud to Work Online.
Marg on cloud, it is easy to work with it from any remote location at any time.
Web Designing is an online platform where we provide best web design services to our clients.
Digital Marketing is an online advertising technique which uses internet technologies
Get software and technology solutions from SAP, the leader in business applications.