User Based Busy On Cloud
Removed The Barrier Of Location And Time For Maintaining Your Financial Accounting, Inventory, Stock, Or Statutory Data With The Help Of Busy On Cloud. You Don't Need To Invest In Highly Infrastructure And Security To Access Your Busy Software. Busy On Cloud Is A SaaS Solution that provides Hassle Free Working In Busy In A Secured Environmental On Any Internet Connected Device. Busy Remote Access Connect From Anywhere, Anytime, Any Device 100% Secure. No Need Of Local Servers, Zero Maintenance Cost, and No License Cost. Busy on Cloud is an online service that allows you to create your own personalized cloud storage space. You can upload any files or folders to Busy on Cloud and access them anywhere using your web browser. Losing the data or information you have stored on Busy for so long won't be lower than any agony. There would be still a way to get back the whole data handed that you have taken before measures to cover and secure your census data.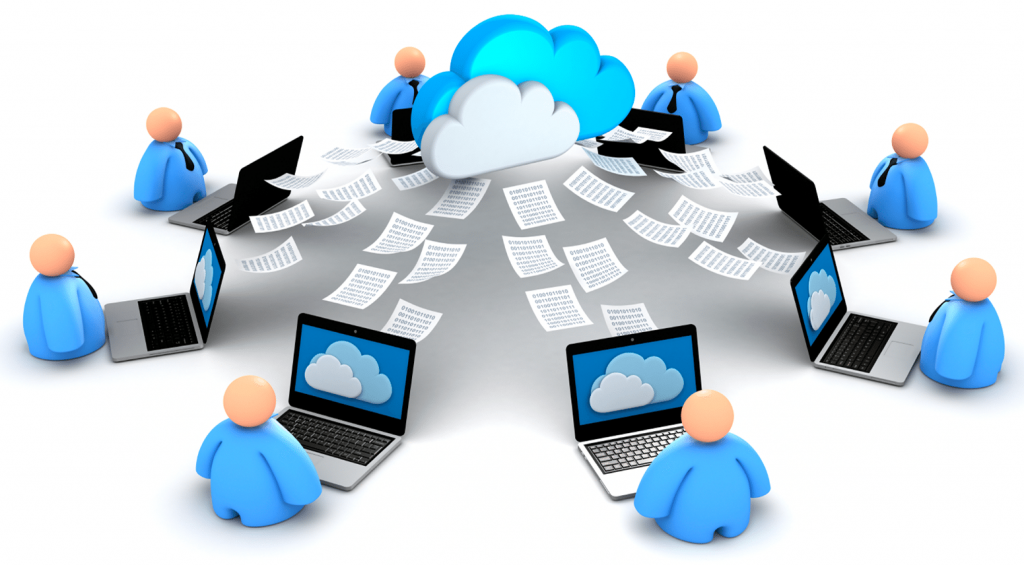 Benefits Of Busy On Cloud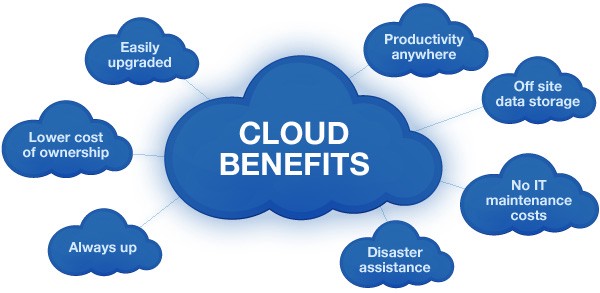 Anywhere Access
Your favourite Busy Accounting Software are available 24×7 on world class highly scalable infrastructure with 99.9% uptime to work from anywhere and any device.
Highly Secured
A highly secured infrastructure with firewall protected networks and latest Antivirus. Enhanced data protuction with encrypted Data Flow on Dedicated IP Addresses for every customer.
Cloud Print
You can create and print Invoices, Ledgers and other MIS reports on local printer connected with your PC/Laptop or a WiFi. No additional printer drivers required to print from Busy on Cloud.
Lightweight
Highly optimized technology and protocols for remote performance even on low bandwidth internet connection. You can connect your Busy Cloud Server using any Broadband and mobile network.
Collaboration Tools
Collaboration tools to make Documents and Worksheets and anywhere data access. These applications can be open source like open office at no extra cost or you can use own Microsoft Office license.
Data Backup
The database backup facility are available is various mode like Cloud Backup, FTP Backup, NAS Drives at the data center wherein you can take manual or automated backup regularly.
Data Migration
Our experts will help you to migrate your existing Busy accounting software data located on premises or hosted on other solutions to our data center at free of charge.
Technical support
Our technical support team are always ready to resolve your technical and busy software related queries and provide you a better working environment and support experience.
Provides Services Since 2008 Cloud Services, Tally On Cloud, Busy On Cloud, Marg On Cloud, Web Development, Digital Marketing & All IT Services To Clients Across The Globe.
We Provide 360-Degree Technology Solutions For Business Concerns Of All Types. We Use A Low-Risk Global Delivery Model (GDM) To Speed Up The Entire Process, All While Keeping Cost Predictability In Mind.
Own data center setup Asia's largest DC – Bsoft India Technologies Pvt.Ltd
3 StarCloud partner – a complete solution.
25 manpower dedicated to Busy on cloud.
-1200 customers and 4500 users.
YOU CAN BOOK YOUR FREE DEMO HOSTING ON THE CLOUD AFTER CLICKING ON THE BUTTON BELOW