What is A Dedicated Server?
2-Minute Provisioning, Predictable Performance, Exclusive CPU, Perfect For CI/CD, Analytics And Machine Learning Processes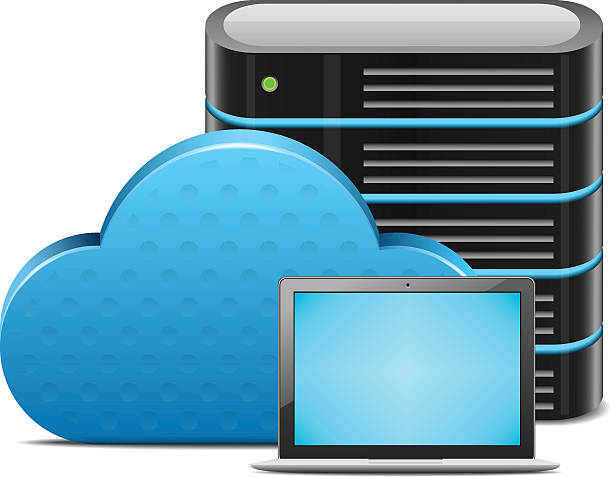 Benefits Of Smart Dedicated Servers
Intel Xeon 6226R Gold Processor
One-click enable automated continuous backups and safeguard your data.
NVMe Storage
Micron 9300, 2000 MB/s Read/Write vs 600 MB/s in SSD
1 Gbps Bandwidth
Enjoy Unlimited, BGPed, DDOS Protected bandwidth
Scale Up/Down Resources
Scale Up the resources of your VM's or Downgrade your VM's in seconds
Cost Effective
Pay as per your Need, Select from many packages available as per your need
Self-service
Launch, manage and terminate machines on-demand around the clock.
Deployed VM's
One-click save your machine images and run multiple replicas of the machine.
Why Choose Smart Dedicated Servers ?
Discover Bsoft Remote Access Enterprise Plus, the all-in-one solution for your piece of mind. GetBsoft Remote Access combined with BsoftA dvanced Security,Bsoft Server Monitoring and Bsoft Two-Factor Authentication.
Smart Dedicated Servers on Cloud
Dedicated CPU's pinned for a customer and the result is a Smart Dedicated compute. Dedicated resources are available in the Smart Dedicated compute exclusively for the customer — which provides superior performance, reliability, dedicated network port, and easy regulatory compliance.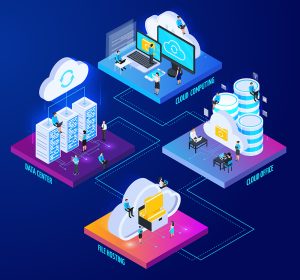 Smart Dedicated Server Plans
Longer Tenure = Lesser Cost Choose The One That's Right For You
SMART DEDICATED SERVERS – PLATINUM PLANS

Server Processor
vCore
RAM
Ghz
Storage
Price 
Intel xeon 6226R Gold Processor
4
8
11 Ghz
128 GB
₹ 15,000
Intel xeon 6226R Gold Processor
8
16
23 Ghz
192 GB
₹ 20,000
Intel xeon 6226R Gold Processor
12
24
34.8 Ghz
256 GB
₹ 26,500
Intel xeon 6226R Gold Processor
16
32
46.4 Ghz
384 GB
₹ 38,400
Intel xeon 6226R Gold Processor
20
40
58 Ghz
512 GB
₹ 51,200
Intel xeon 6226R Gold Processor
24
48
69.6 Ghz
768 GB
₹ 76,800