Try the best value-for-money remote support software
The Ideal Alternative To Team Viewer For Remote Desktop Control And Screen Sharing. Provide Instant Remote Assistance To Your Clients Anywhere, At Any Time.
Self-hosted
Perpetual licences
User-friendly
Download The Free Trial Version Of Bsoft App Remote Support (15 Days, 5 Support Agents).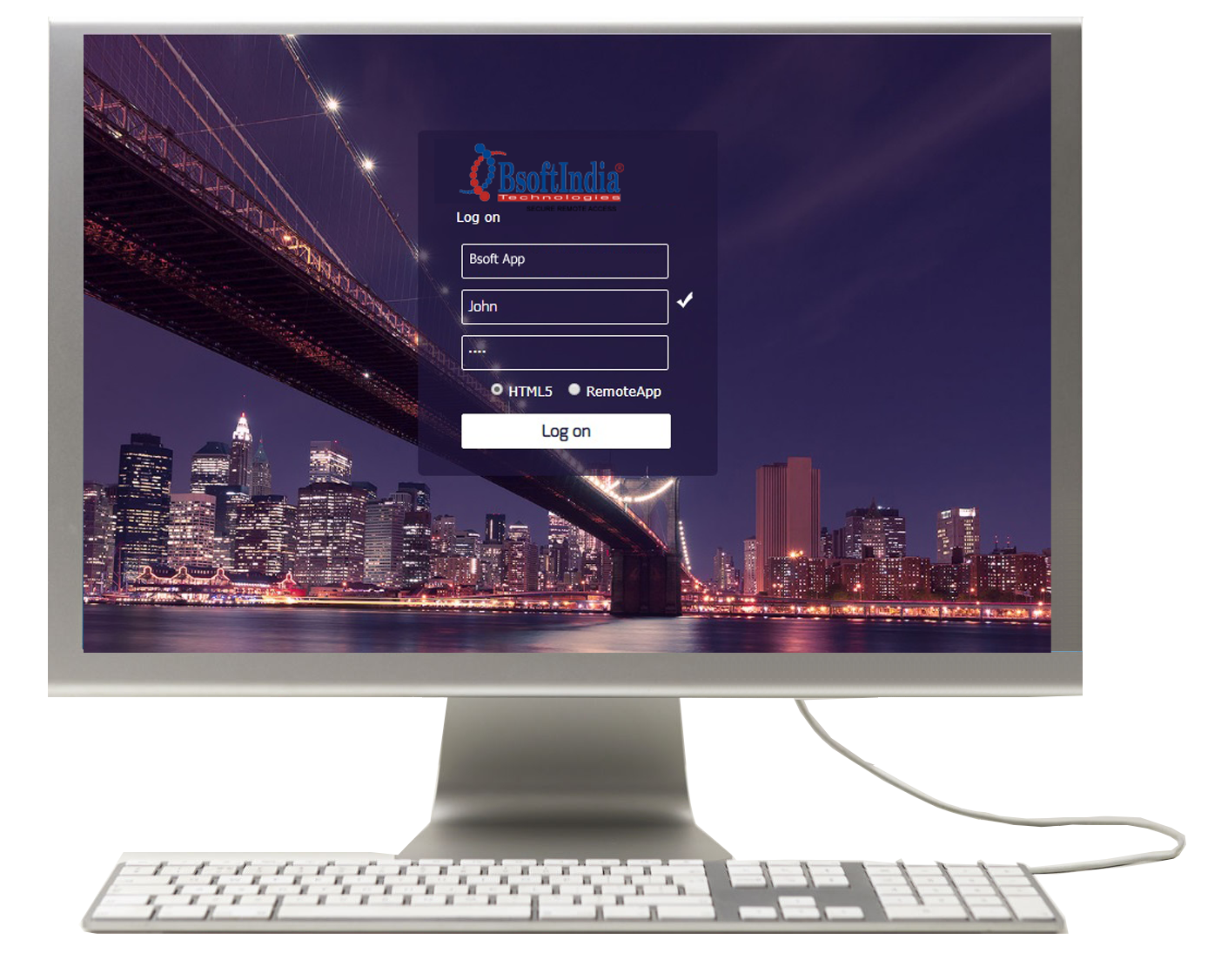 Remotely connect to your client PCs and provide instant assistance
A Secure, Web-Based Screen Sharing And Remote Control Solution Designed For Today's Flexible Support Teams. Securely Connect To Remote Computers, Take Control Of Their Mouse, Access Files And Applications, And Troubleshoot Problems — Right When Your Employees And Customers Need Help The Most, Anywhere, At Any Time.
No third-party servers. Keep control of your connections!
Remote assistance
Screen Sharing
Unattended access
Fully browser-based
SSL/TLS encryption
Easy connection via a shared link
Self-hosted relay server
Download the fully-featured trial (15 days, 5 support agents).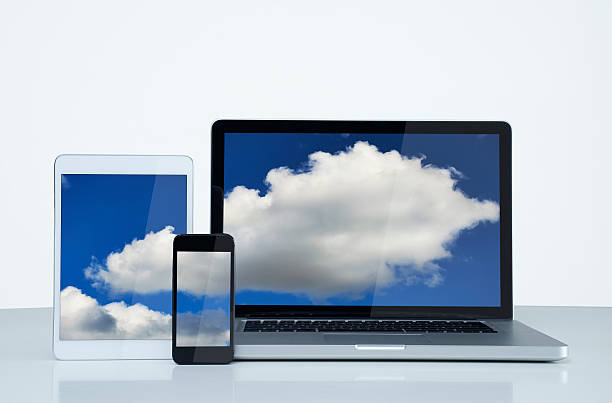 Simple And Cost-Effective Remote Support Software
SELF-HOSTED
A single Windows PC or server, hosted at the office or in the cloud, becomes the relay server and web interface for agents and end-users.
BROWSER-BASED
Once the relay server is installed, the entire remote support system is web based. A simple browser plug-in is all that is required to get started.
QUICK START
Configuration is straightforward, with internal and external network configuration options. Just log in as the Admin, set up your support team accounts, and you're ready to start connecting to clients!
SECURITY
Connections are secured with SSL/TLS encryption, keeping the entire process safe for everyone involved.
1-CLICK CONNECT
Support agents generate a connection link for their client via the admin portal. Once the user clicks, the connection is established.
HOW DOES OUR REMOTE SUPPORT SOFTWARE WORK?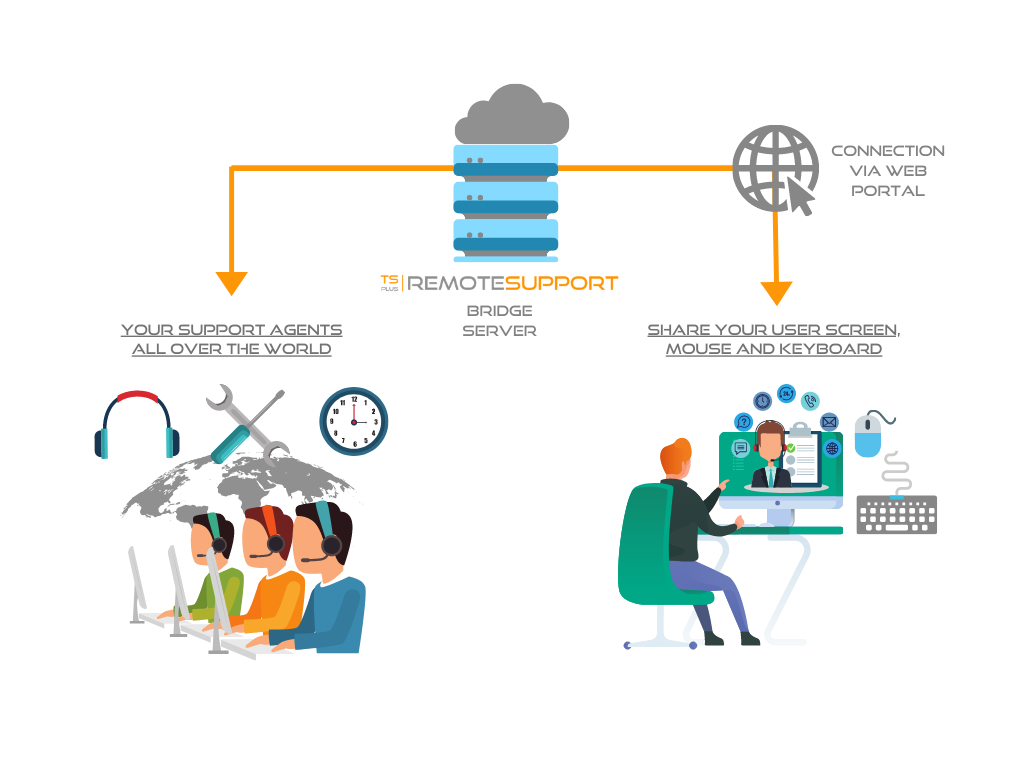 Add an extra layer of security on your server
Get your remote support environment secure with Bsoft Advanced Security – Ultimate Protection, which includes mission-critical security features.