Discover our server monitoring software
Real-Time Monitoring And Reporting For Remote Desktop Servers. Track Your Servers And Websites' Health To Troubleshoot Issues Faster. Quick To Deploy
Quick to deploy
Perpetual licences
User-friendly
Download The Trial Version Of Server Monitoring (15 Days)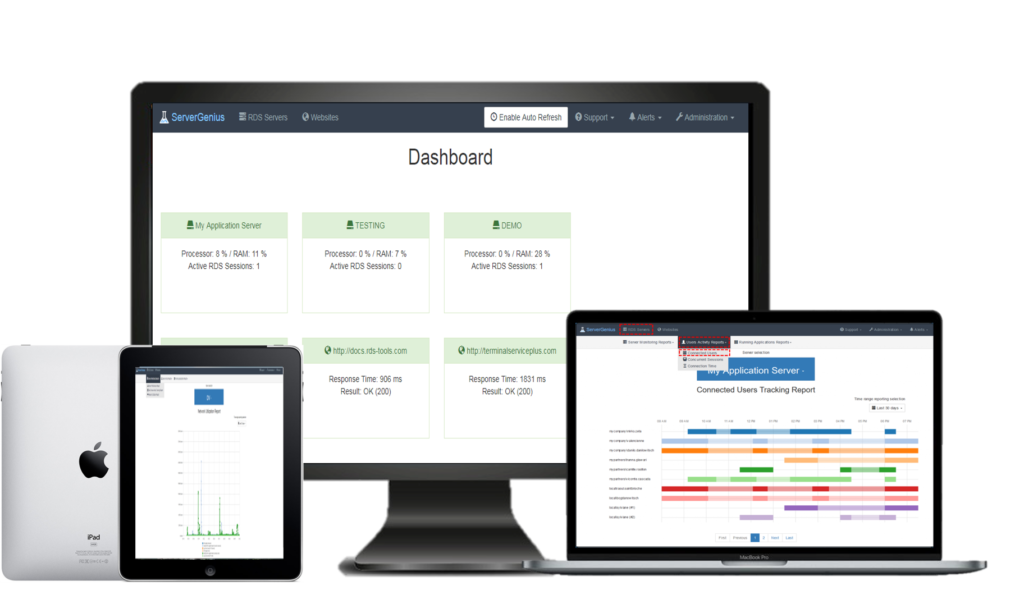 SERVER MONITORING
Use our server monitoring software to better manage your server!
Bsoft Server Genius Gives You Facts And Data About Your Server, Applications And Users. Install It In 30 Seconds On Your Server And Get A Clear Understanding Of Its Usage And Performance. It Will Provide You With Relevant Reports To Fully Get Control Of Your Environment. Monitor Your Server And Website From One Interface, So You Can Understand, Predict And Avoid Any Issue That Could Harm Your Production!
Bsoft App Server Monitoring Provides Comprehensive Server Monitoring With Easy-To-Use Customizable Reporting Tools
30-second set-up
Intuitive to use
Real time reporting and alerts
Allows cost saving
Perpetual licenses
Download the trial version (15 days).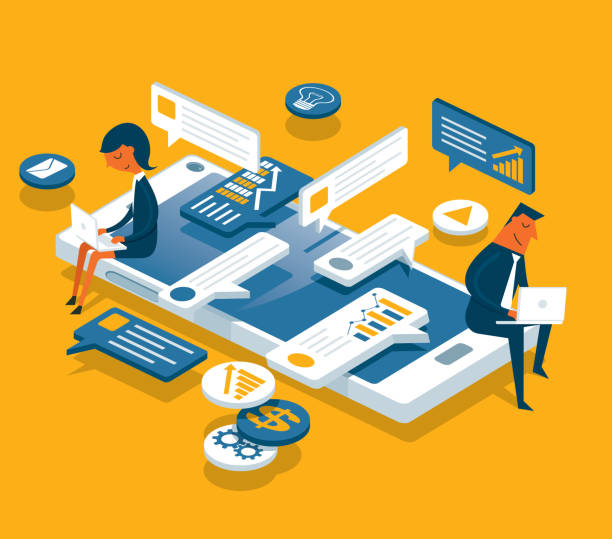 Server monitoring software for remote access infrastructures
EASY TO SETUP AND USE
30 seconds setup guarantee
No complicated reports designer
No long days required to setup complex reports
Out-of-the-box, it displays the most useful data extracted from your server and from your website.
REDUCE IT EXPENSES
Using Server Genius, save your company money by monitoring applications licensed "by user" and detecting over-licensed applications or even unused software! Server Genius helps you to optimize your software resources and reduce unnecessary costs.
OPTIMISE YOUR PRODUCTION
Server Genius helps you discover quick wins such as moving some users from overloaded servers to an under-used server, and planning for the long-term your IT infrastructure evolution. Thanks to smart and easy-to-read reports, you can increase your server's performance and your users' productivity!
GET REAL-TIME REPORTS
Server Genius gives you facts and data about your server usage (CPU, Memory, I/O, Disks), applications usage and users' activity on Remote Desktop Services. Get historical and real-time detailed reports on your website health, availability, performances and responses.
GET REAL-TIME ALERTS
Server Genius allows you to track activity, resource usage and events with real-time email and web alerts that are customizable. Don't wait for your users to complain! Monitor your server for unexpected usage spikes, and site for long time responses or downtime duration.
USER-FRIENDLY WEB INTERFACE
Quickly check all your reports anytime and anywhere with our user-friendly Web Application accessible with any browser. Server Genius Web interface is fully compatible with all devices, including tablets (iPad, Android, Surface…) and mobile phones (iPhone, Android, Windows…)
Setting up a remote desktop infrastructure for your business?
Discover Bsoft Remote Access Enterprise Plus, the all-in-one solution for your piece of mind. GetBsoft Remote Access combined with BsoftA dvanced Security,Bsoft Server Monitoring and Bsoft Two-Factor Authentication.
HOW DOES OUR SERVER MONITORING SOFTWARE WORK?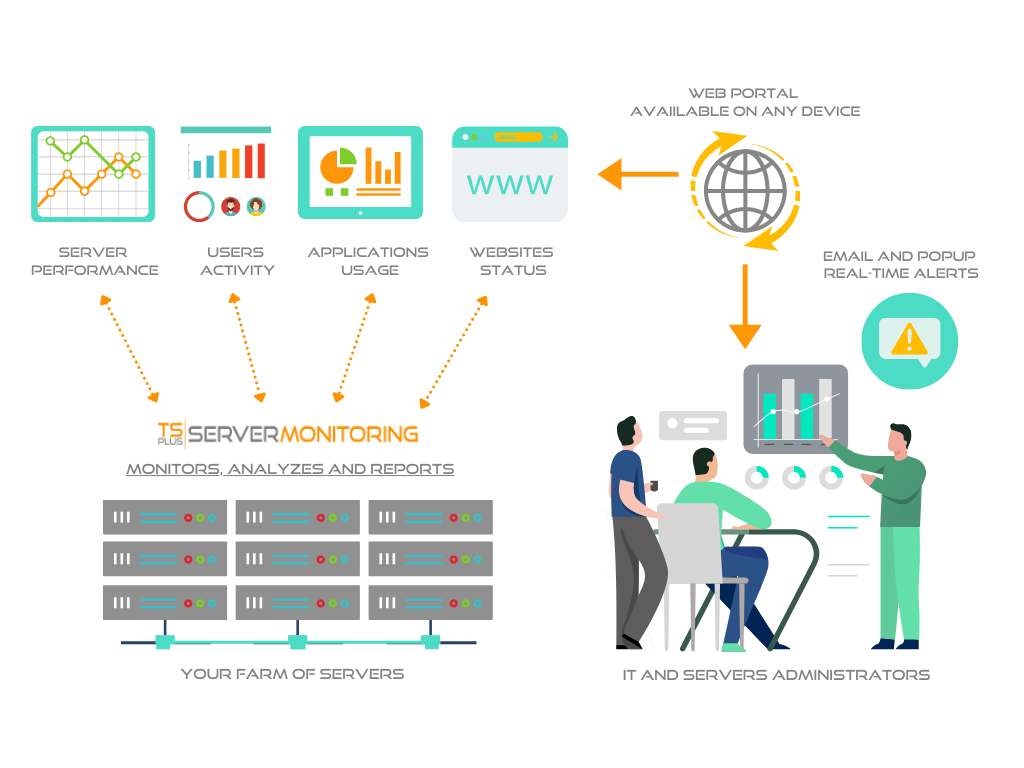 Start monitoring your servers in only 5 min!
Try our server monitoring software today!
Bsoft Server Monitoring Is Your Perfect Ally To Easily Monitor Your Server(S) And Website(S). Get Reports And Check Your Remote Desktop Services Server(S) Status In Real-Time From An Intuitive Web Interface
Download The Trial Version Of Server Monitoring (15 Days) And Test It For Free.