Remote work software to access your office computer from home
Bsoft App Remote Work Creates A Direct Remote Desktop Connection To Your Office PC. When You Can't Be At The Office, Take The Office With You!
Feature-rich
Perpetual licences
User-friendly
Download The Trial Version Of The Ultimate Protection (15 Days, 8 Features).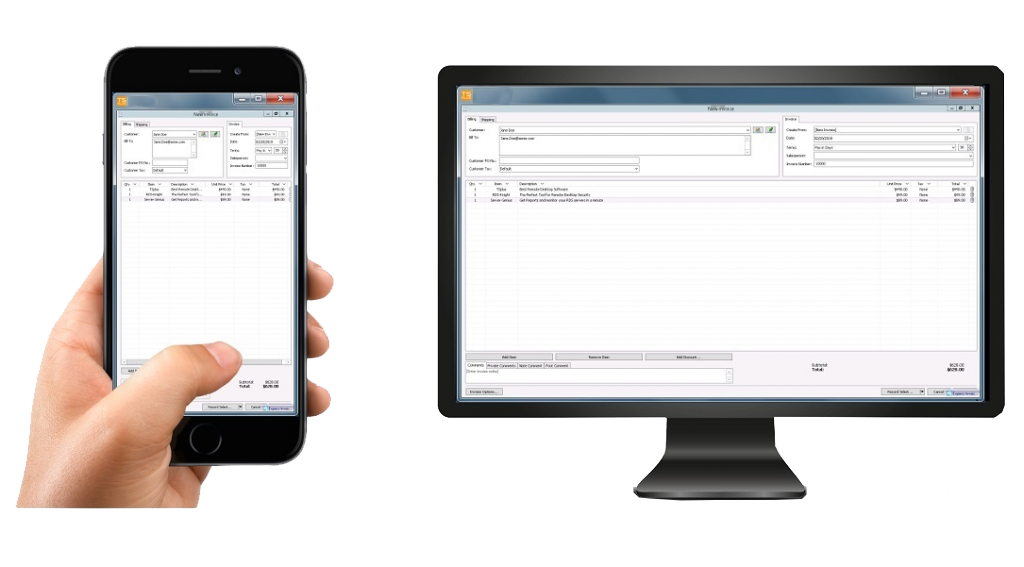 With our remote work software, the world is your office!
Bsoft App Remote Work Is The Best Solution To Enable Home Working Within Any SMB Or Large Corporation. With Bsoft Gateway Broker, Users Will Easily Initiate Secure Remote Desktop Sessions To Their Own Office PCs.
Using The Remote Work Server, Organizations Can Create A Secure Single Sign- On Web Portal And Remote Desktop Gateway, Enabling Users To Access The Console Session On Their Office PCs – Even When They're Not In The Office!
Secure connection from any device and browser
Perpetual licenses
Easy roll-out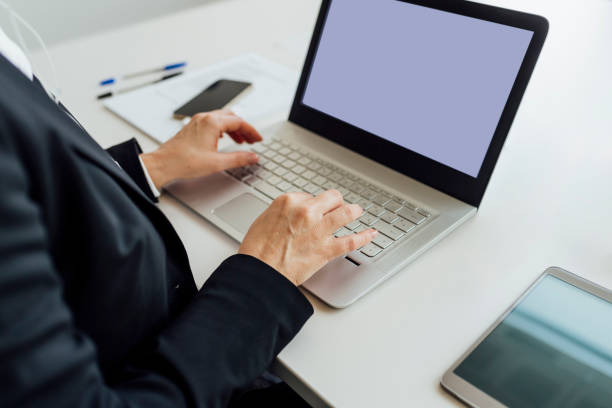 A Secure And User-Friendly Remote Work Software
SIMPLE. SECURE. FAMILIAR.
It starts with the need to connect. It ends with easy remote access to the console session of your office desktop PC. At every point between, Remote Work offers users and administrators a safe and simple toolset that enables users to keep being productive and administrators to keep corporate data secure.
WHY?
Out of necessity, millions of workers have been dispersed from their classic central office surroundings. Using Remote Work to access corporate desktop PCs can save organizations enough money in licensing costs to get a positive ROI on the first day of deployment.
HOW?
A single server at the corporate office running the Remote Work server software is the key to getting started with Remote Work. It acts as a gateway, brokering connections between remote users and their office desktops. The gateway is also a web server, offering an easy-to-use, secure web portal.
FOR ADMINISTRATORS
The Remote Work Admin Tool is fast to install and easy to configure. No Windows Server roles to install. Admins get a streamlined interface with all the primary tools right upfront and easy to see – From License management to web portal customization, Remote Work keeps management simple.
FOR USERS
Remote Work gives users the ability to remotely access their office PCs via any device and any web browser. More than that, it connects them with the same session they would normally see when they are in the office. A link to the corporate web portal and their login information is all they need to get started.
FOR BUSINESSES
Remote Work gives organizations an all-in-one solution for keeping users connected to their office PCs. And it does it all with competitive licensing costs, low training requirements, and often with no IT infrastructure changes required!
HOW DOES OUR REMOTE WORK SOFTWARE WORK?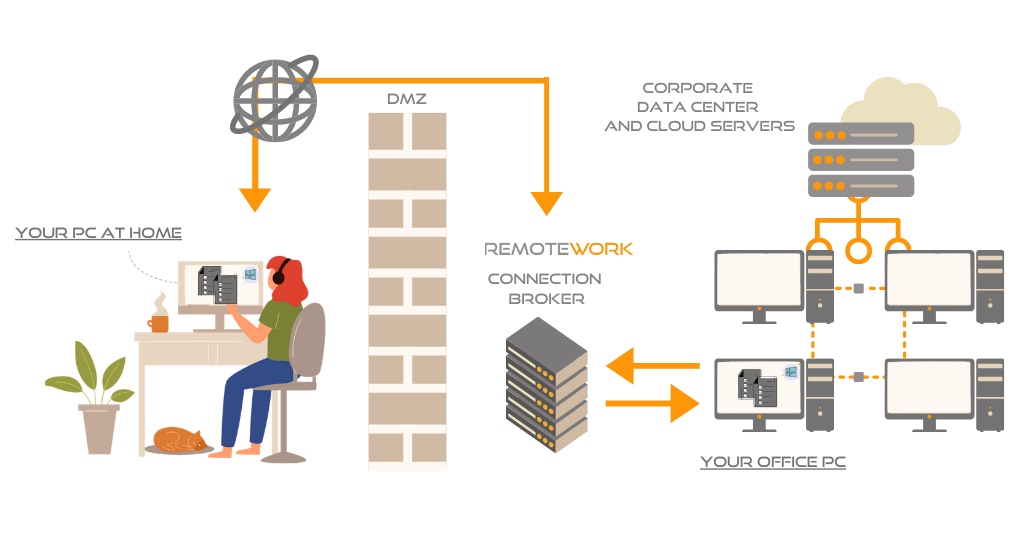 Advanced security software to keep your servers secure!
Our Unique Cyber Security Software Provides The Fundamental Protections Every Remote Server Admin Needs, And More. Activate Up To Seven Measures And Set The Right Level Of Security For Your Network. As You Use Remote Desktop To Allow Your Employees To Work From Home, Reduce Your Attack Surface And Increase Your Peace Of Mind With Bsoft Advanced Security's Powerful Features. At Home Or At The Office, Bsoft App Advanced Security Keeps Your Data Safe All-In-One Cyber Security Toolbox
2 levels of protection
One-off license purchase
100 % adapted to Bsoft App software products
Download the trial version of the Ultimate Protection (15 days, 8 features).