User Based Tally On Cloud
Tally on Cloud Take Away Ready-Made Solutions
With The Efficient Features Of Tally On Cloud, the Use Of Modern Technology Like Virtual Machines Can Give You A Package Of Smart Solutions. With The Use Of Tally Based VM, You Can Run Any Version Of Your Tally Online From Anywhere At Any Time From A PC Or Any Device Using Any OS.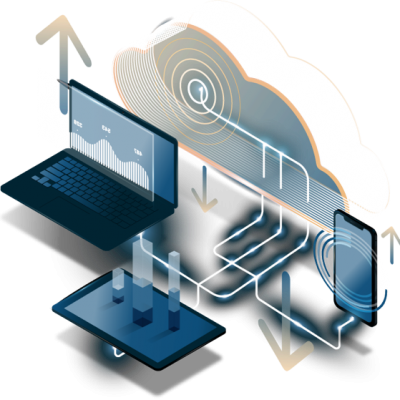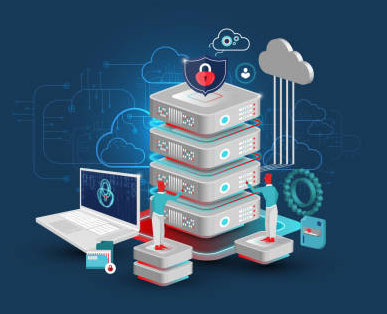 We At Cloudforerp Offers Attractive Bsoft India Technologies To All Types Of Tally Users, You May Be A Small – Medium Enterprises Or A Multinational Organization We Cater To All Industries Who Use Tally For Their Accounting Management, Inventory Management, Statutory And Taxation Or Tax Compliance, GST Returns, Or Any Kind Of Tally On Cloud Implementation. TallyStack's Ready-Made Tally On Cloud Platforms Is Characterized By Flexibility And Reliability.
Losing the data or information you have stored on Tally for so long won't be lower than any agony. There would be still a way to get back the whole data handed that you have taken before measures to cover and secure your census data.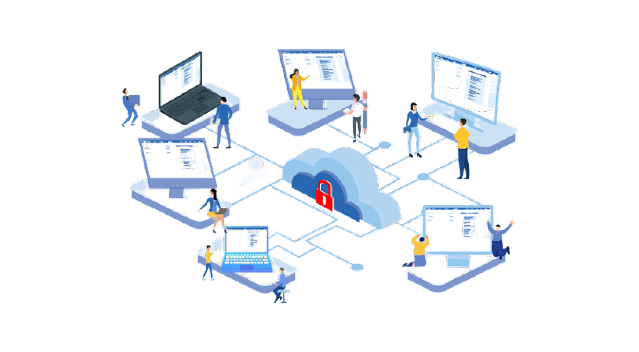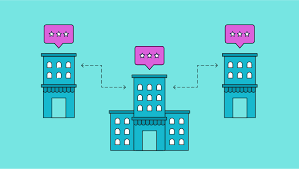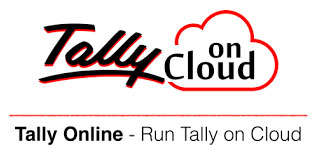 SAAS MODEL FROM CLOUDFORERP AND ITS ADVANTAGES FOR BUSINESSES
Using Cloud for erp – Tally on Cloud services, you will not need to spend time and resources on the deployment of cloud infrastructure to provide customers with Tally On Cloud using SaaS technology.
Remotely operated, anytime – anywhere on a centralized data system – up to 10,000 Concurrent Users instances.