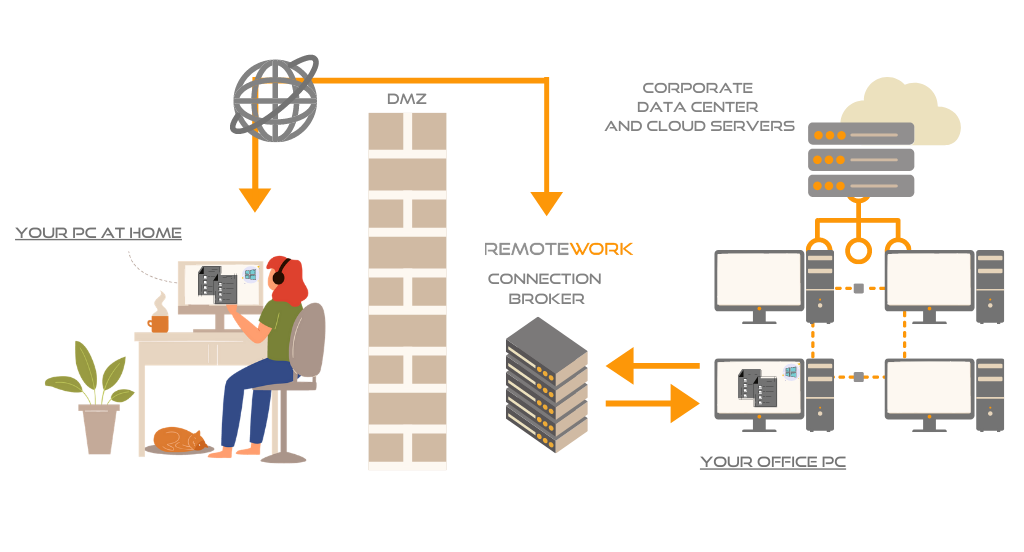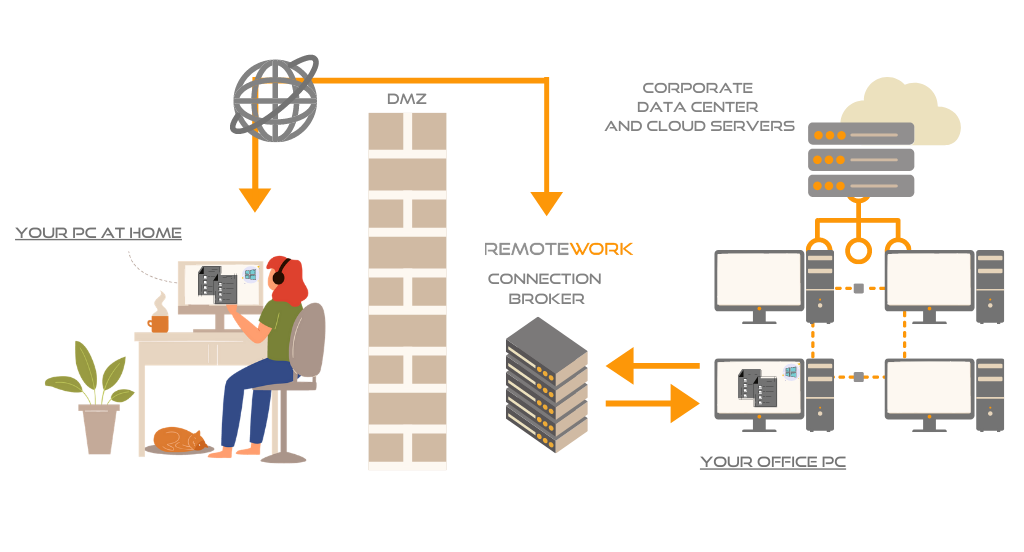 Remote Work License
₹1,875.00
Description
Bsoft Remote App
The ideal alternative to Citrix and Microsoft RDS for remote desktop access and Windows application delivery. Web-enable your legacy apps, create SaaS solutions or remotely access your centralized corporate tools and files.
Encrypted connections
Cost-effective
On-premise or in the cloud
COMPREHENSIVE REMOTE DESKTOP ACCESS
What is Bsoft Remote Access?
Bsoft Remote Access offers a reliable and scalable way to web-enable your Windows Applications hosted on premise or in the cloud.
Bsoft empowers users with instant, intuitive and seamless access to Windows-based applications and desktops, from any browser on any device, including PCs, Macs, smartphones and tablets.
SHARE YOUR CENTRALIZED APPLICATION
How does it work?
Your business applications hosted on a corporate data center or cloud server are web-enabled via RDP and HTML5 clients.
The system effectively creates concurrent sessions that can be accessed remotely and securely by users on any device and browser.